Third Pre-launch Event


An Evening with Um Kolthoum
January 21st 2015 marks the beginning of a very important stage in the evolution of the Muscat Chamber Music Series project: on this date we hosted our first master class.
21st January 2015
Al Bustan Palace Hotel, Oman Auditorium
The Musicians of the Maged Sorour Ensemble for Arabic Music spent a couple of hours with members of the Oud Association, answering questions, demonstrating on their instruments and playing with them. The reaction of the participants, as well as of the auditors, which included a group of Omani school children, was inspired and inspiring.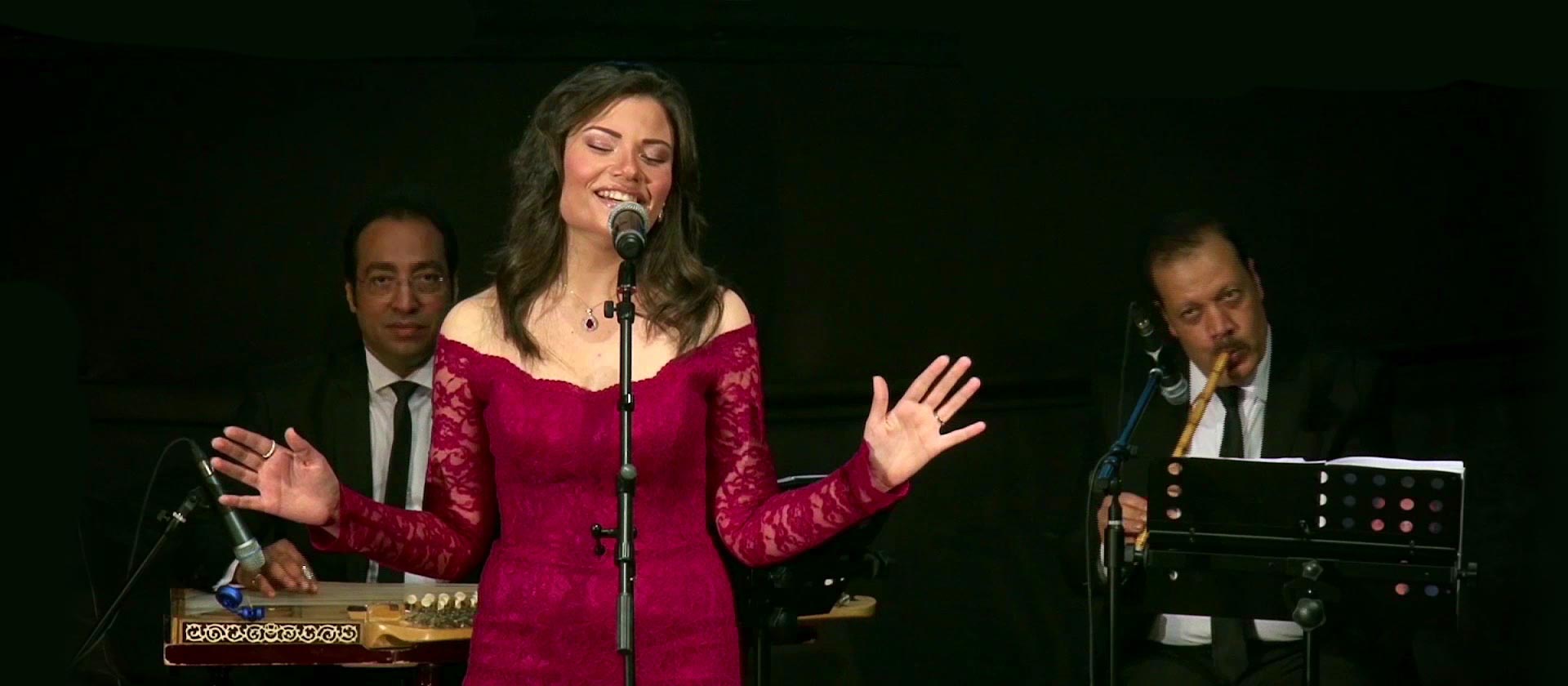 Photo by – Photographer's Name
That evening, the third pre-launch concert was performed in front of a completely full house (the auditorium has over 600 seats), and was deemed to be a big artistic success by the artists as well as the audience. The Maged Sorour Ensemble for Arabic Music, accompanying the young Egyptian rising star Rehab Omar, showcased several beloved songs of Um Kolthoum as well as other classical instrumental works linked to her. This event was under the patronage of the Egyptian Cultural Office, sponsored by the Oman Arab Bank and the Al Bustan Palace Hotel, and with the Media Partnership of Shabiba, Alroya and Al Wisal.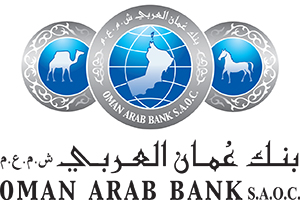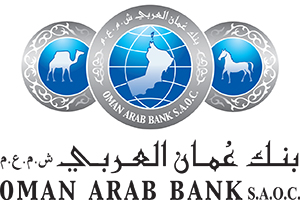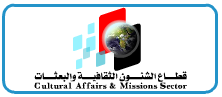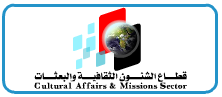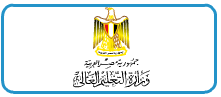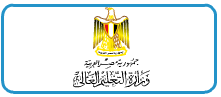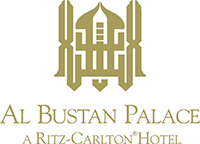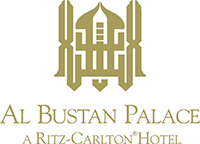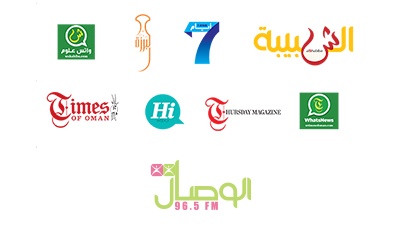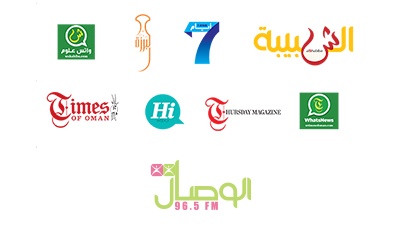 [unex_ce_button id="content_2zl650u9x" button_text_color="#ffffff" button_font="custom_one" button_font_size="26px" button_width="full_width" button_alignment="center" button_text_spacing="15px" button_bg_color="#000000" button_padding="120px 0px 120px 0px" button_border_width="0px" button_border_color="#000000" button_border_radius="0px" button_text_hover_color="#ffffff" button_text_spacing_hover="15px" button_bg_hover_color="#2d2d2d" button_border_hover_color="#000000" button_link="/season1/" button_link_type="url" button_link_target="_self" has_container="" in_column=""]MORE EVENTS[/ce_button]