Under the patronage of the German Federal Ministry of Foreign Affairs, we were delighted to present the remarkable German Ensemble Jacaranda for the second time in Muscat in an event that marks the second concert of the third season of the Muscat Chamber Music Series.
Monday, February 6th 2017 at 07.30 p.m.; Oman Auditorium, Albustan Palace.
Ticket Price: 10 OMR
For Booking: 9822 9649/ [email protected]
Through their music, the Jacaranda Ensemble builds a bridge between the cultures of the world as a result of a desire to experiment with new sounds. The instrumentation of this ensemble clearly demonstrates this idea: alpenhorn, didgeridoo, saxophone and percussion, instruments whose origins often are thousands of miles apart, which are woven through a mixture of composed and improvised music into a musical tapestry.
Jacaranda Ensemble achieved a great success last year in Muscat in both workshops and the concert. For that reason, they are coming again this year to give more interactive/focused workshops to students & a public concert as part of our Muscat Chamber Music Series III. Also this time, there is a unique opportunity for the students who play brass, woodwind and percussion instruments to perform with Jacaranda Ensemble on stage in the concert on February 6th.
Ticket Price: 10 OMR
For Booking: 9822 9649/ [email protected]
Photos by Arabesque International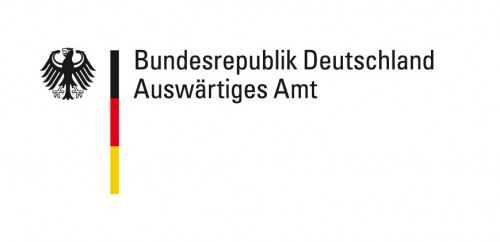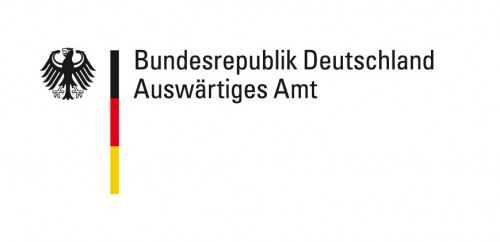 [unex_ce_button id="content_2zl650u9x" button_text_color="#ffffff" button_font="custom_one" button_font_size="26px" button_width="full_width" button_alignment="center" button_text_spacing="15px" button_bg_color="#000000" button_padding="120px 0px 120px 0px" button_border_width="0px" button_border_color="#000000" button_border_radius="0px" button_text_hover_color="#ffffff" button_text_spacing_hover="15px" button_bg_hover_color="#2d2d2d" button_border_hover_color="#000000" button_link="http://mcms.arabesqueint.com/season-2-2/" button_link_type="url" button_link_target="_self" has_container="" in_column=""]BACK TO SEASON III[/ce_button]