Opening Concert


Dorsaf Hamdani
Under the patronage of H.E.Ronald Dubertrand, the French Ambassador & H.E. Houssam Diab, the Lebanese Ambassador to the Sultanate of Oman.
Tuesday, December 20, 2016; Oman Auditorium; Al Bustan Palace.
"It could be a meeting on a winter's afternoon in a hotel bar or one that takes place in the privacy of a mutual friend's home. Somewhere out of the limelight. And if such a private meeting were between the French singer Barbara and Lebanese singer Fairouz – two personally reticent and extraordinary women – it would be one conducted with modesty and a mutual, respectful willingness to share intimate thoughts. Dorsaf Hamdani singing Barbara and Fairouz is not an invitation to witness a duel between two divas on the stage at Madison Square Garden. "I wanted them to talk together, one to the other" she says.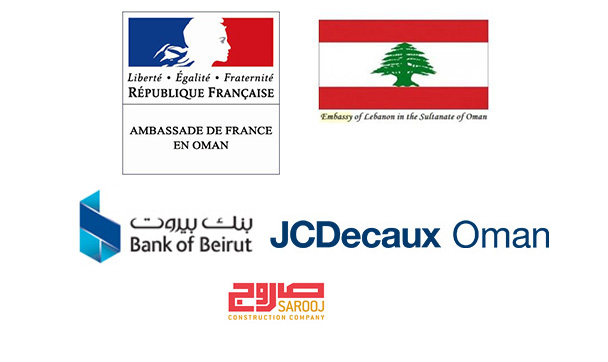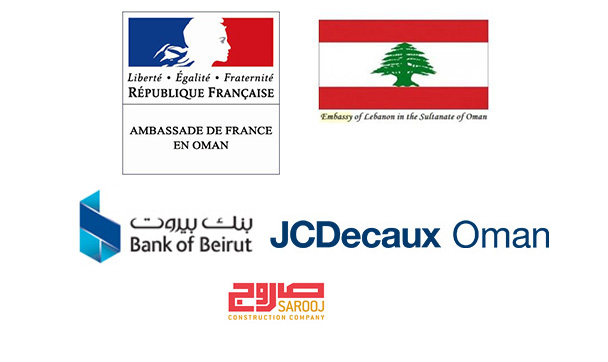 [unex_ce_button id="content_2zl650u9x" button_text_color="#ffffff" button_font="custom_one" button_font_size="26px" button_width="full_width" button_alignment="center" button_text_spacing="15px" button_bg_color="#000000" button_padding="120px 0px 120px 0px" button_border_width="0px" button_border_color="#000000" button_border_radius="0px" button_text_hover_color="#ffffff" button_text_spacing_hover="15px" button_bg_hover_color="#2d2d2d" button_border_hover_color="#000000" button_link="http://mcms.arabesqueint.com/season-2-2/" button_link_type="url" button_link_target="_self" has_container="" in_column=""]BACK TO SEASON III[/ce_button]