Second Concert


Italian Night with Mitja Quartet
From the 5th to the 12th of May 2015 the Muscat Chamber Music Series hosted the young and talented Italian Mitja Quartet as artists in residence.
12th May 2015
Bait Al Zubair Museum Theatre
During their time in Muscat, the quartet was able to work with students from the PDO School, the British School Muscat and the Medinat Sultan Qaboos Private School, reaching out to around 200 youngsters. Furthermore, a pioneering workshop was held for around 80 design students of the German University of Technology, aiming to inspire graphic creativity through music. During this session, the university students were asked to produce abstract drawings inspired by different sounds, melodies and rhythms. The result was very interesting and drove several of the students to continue their ever more creative design exercises in the concert itself.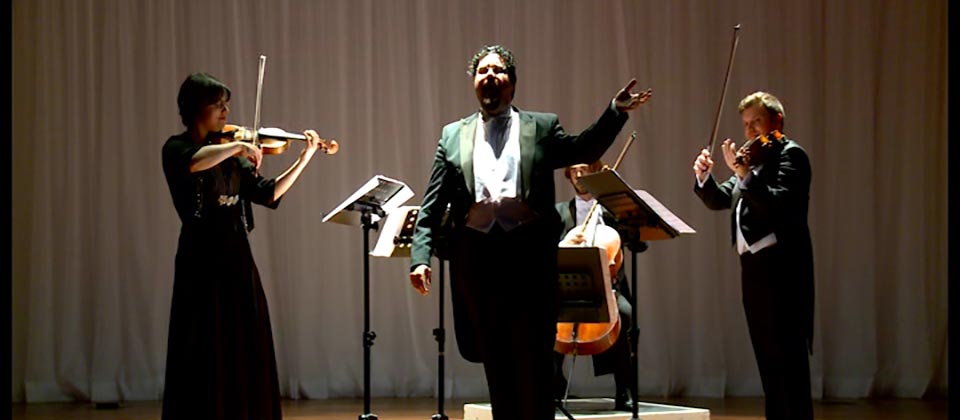 On the 12th of May the Mitja Quartet performed its final concert at Bait Al Zubair Museum in Muscat. Here the audience was delighted with a carefully selected program showcasing the evolution of string quartet repertoire from its dawn in the late 18th century to the current day.
This project was held under the patronage of the Embassy of Italy in Muscat and was made possible thanks to the support of Oman Arab Bank and Omantel and the media partnership of Al Roya, Al Shabiba newspapers, Al Wisal and Merge Radio.
SPONSORS FOR THIS PROJECT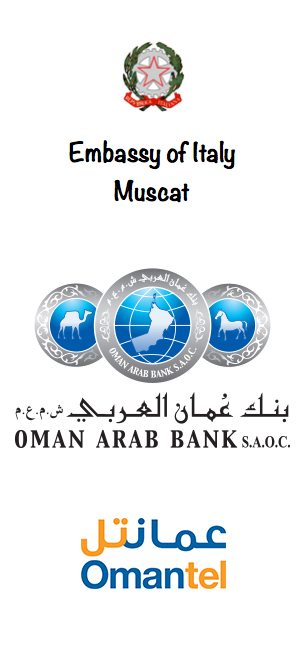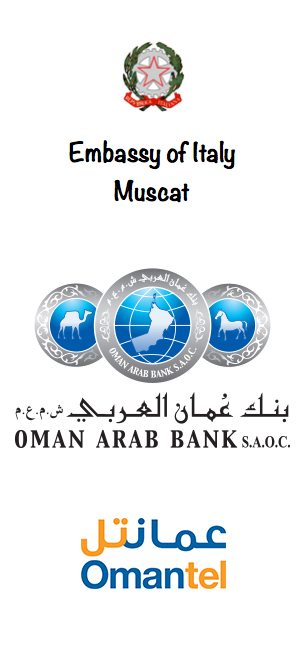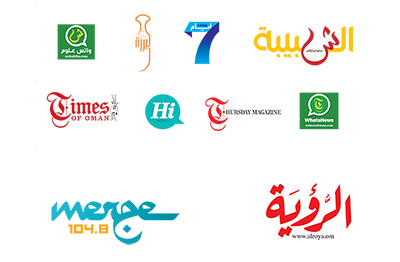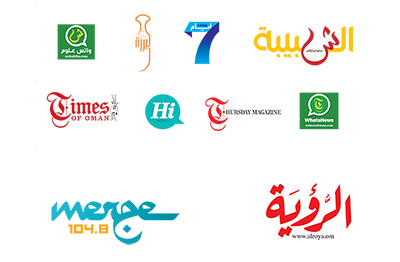 [unex_ce_button id="content_2zl650u9x" button_text_color="#ffffff" button_font="custom_one" button_font_size="26px" button_width="full_width" button_alignment="center" button_text_spacing="15px" button_bg_color="#000000" button_padding="120px 0px 120px 0px" button_border_width="0px" button_border_color="#000000" button_border_radius="0px" button_text_hover_color="#ffffff" button_text_spacing_hover="15px" button_bg_hover_color="#2d2d2d" button_border_hover_color="#000000" button_link="/season1/" button_link_type="url" button_link_target="_self" has_container="" in_column=""]MORE CONCERTS[/ce_button]