third Concert


World Music Night
Under the patronage of H.E. Dr. Frank-Walter Steinmeier, the German Federal Minister of Foreign Affairs, we were delighted to present the third concert of the second season of the Muscat Chamber Music Series.
Sunday, January 31, 2016 at 07:30 p.m.
The Auditorium of the Ministry of Education in Wattayah
A night with world music is performed by an unusual German ensemble, Jacaranda Ensemble. Through their music, the Jacaranda Ensemble builds a bridge between the cultures of the world as a result of a desire to experiment with new sounds. The instrumentation of this ensemble clearly demonstrates this idea: alpenhorn, didgeridoo, saxophone, and percussion, instruments whose origins often are thousands of miles apart, which are woven through a mixture of composed and improvised music into a musical tapestry.
Jacaranda Ensemble gave musical workshops in Muscat schools and universities including the British School Muscat, the Petroleum Development Oman School (PDO), the German University of Technology, the British American School, the American British Academy (ABA) and the Indian School Al Wadi Al Kabir. The German ensemble introduced the unfamiliar instruments they are playing to the students like the "alpenhorn, didgeridoo, penny whistle, etc.). They also discussed with them how to create new musical sounds from simple everyday things. The ensemble not only gave the students information about the instruments and performed with them, but also let students try and play some music. The workshops lasted for few days in different schools where 895 students were present.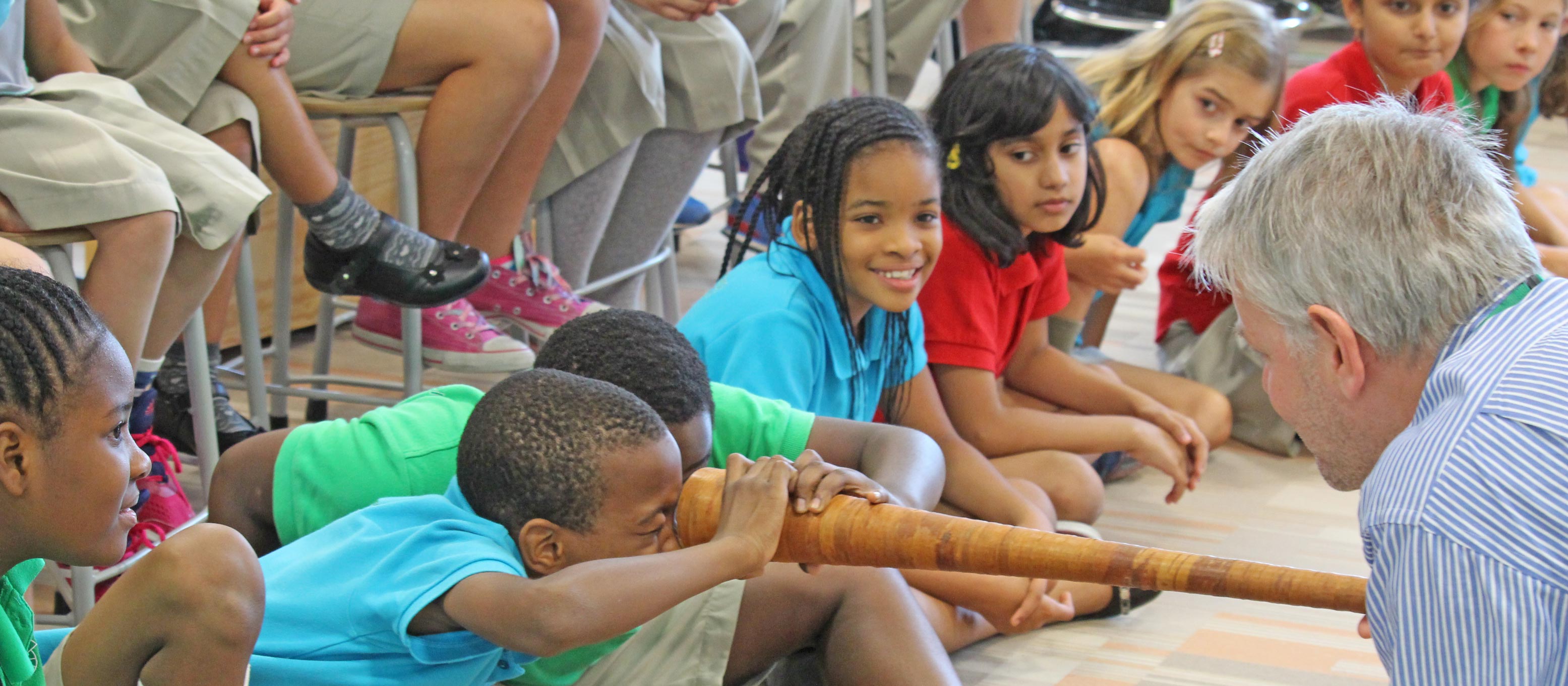 Photos by Arabesque International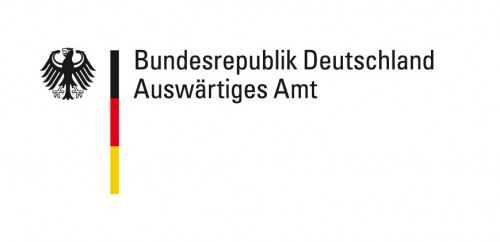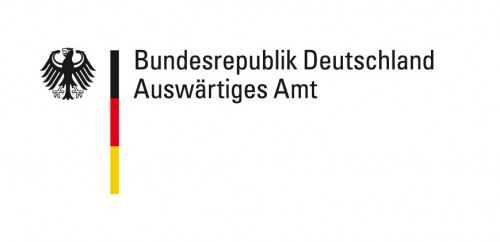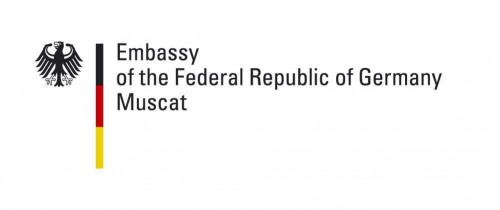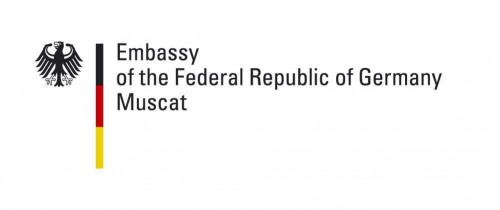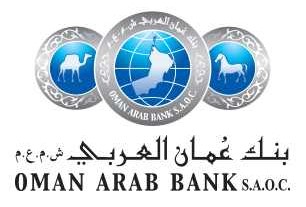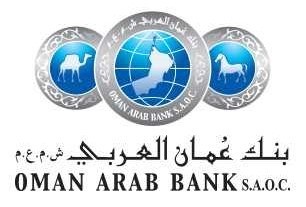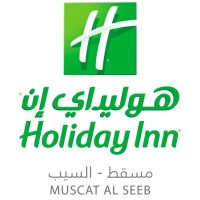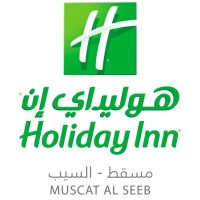 [unex_ce_button id="content_2zl650u9x" button_text_color="#ffffff" button_font="custom_one" button_font_size="26px" button_width="full_width" button_alignment="center" button_text_spacing="15px" button_bg_color="#000000" button_padding="120px 0px 120px 0px" button_border_width="0px" button_border_color="#000000" button_border_radius="0px" button_text_hover_color="#ffffff" button_text_spacing_hover="15px" button_bg_hover_color="#2d2d2d" button_border_hover_color="#000000" button_link="/season-2/" button_link_type="url" button_link_target="_self" has_container="" in_column=""]BACK TO SEASON II[/ce_button]