Kremerata Baltica
Chamber Orchestra
In 1997 Austria's legendary Lockenhaus Chamber Music Festival was a witness to a small revolution when renowned violinist Gidon Kremer presented a brand new orchestra: Kremerata Baltica.
It consists of young musicians from the Baltic States – Latvia, Lithuania and Estonia – and they conquered the discerning audience, boosting vitality into the festival with their exuberance, energy and joy while performing.
Kremerata Baltica, an educational project with a long-term vision, was Kremer's 50th birthday present to himself – a way of passing on his wisdom to young colleagues while making no compromises on artistic standards as he nurtured and inspired musical life in the region.
The talented group of musicians developed in several years into one of the best international chamber orchestras in the world and has assured its international reputation in major concert venues around the world.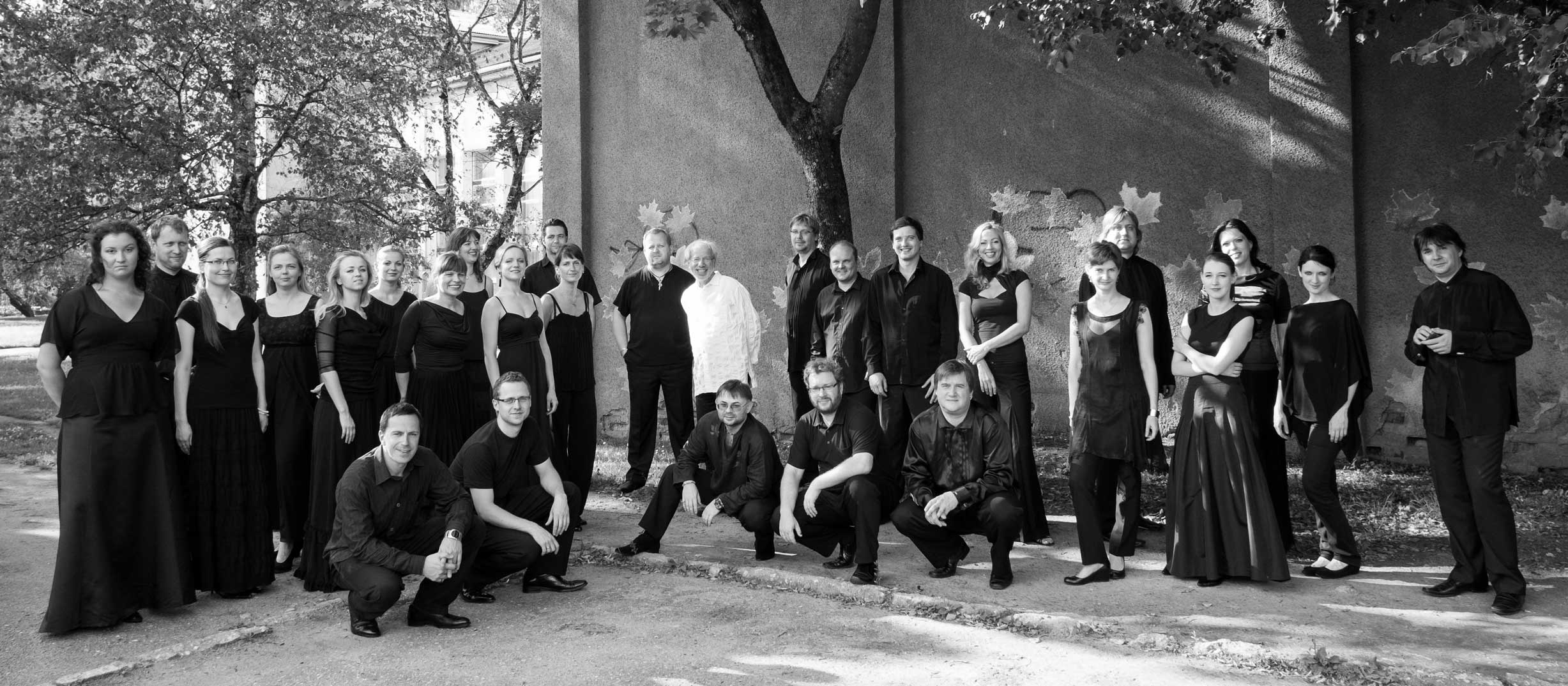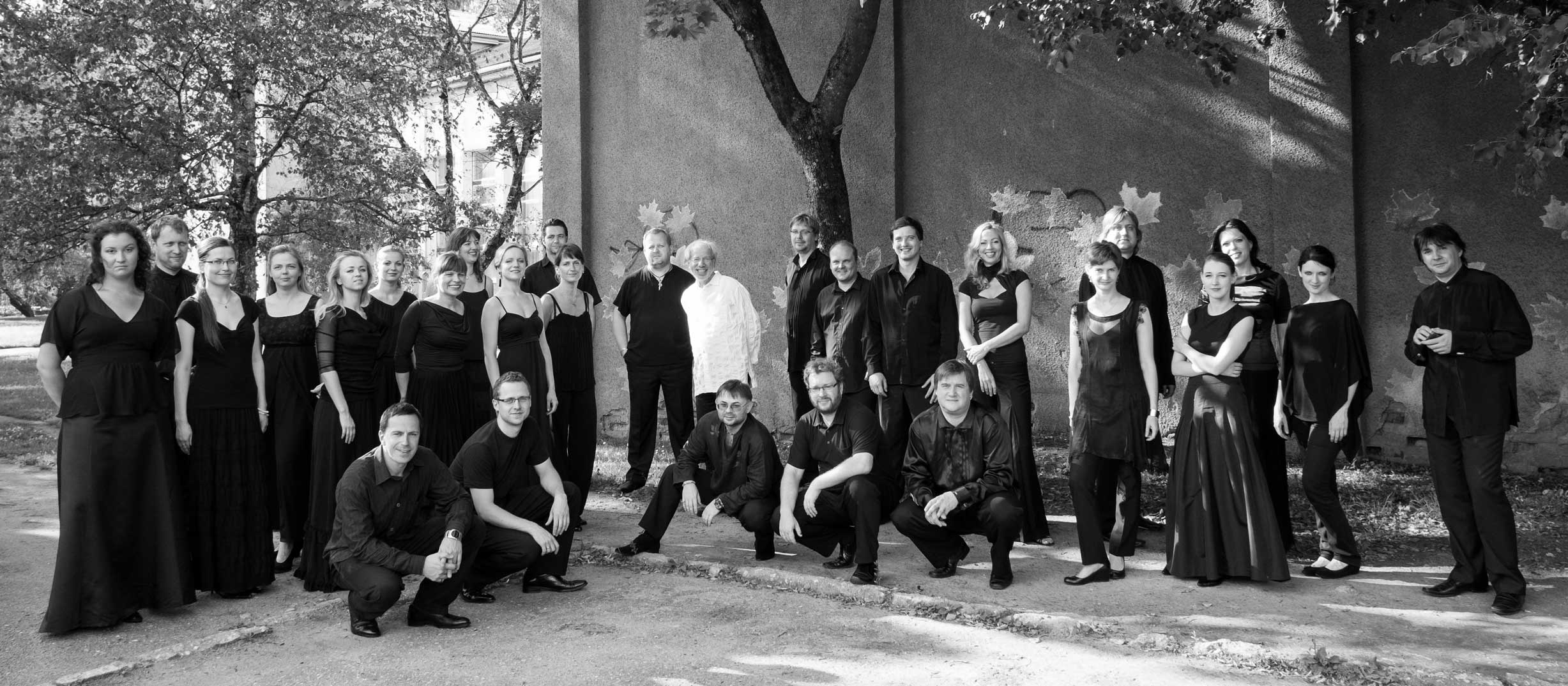 Kremerata Baltica had the honor to play with the following celebrated soloists: soprano Jessye Norman, pianists Mikhail Pletnev, Evgeny Kissin and Oleg Maisenberg, violinists Thomas Zehetmair and Vadim Repin and cellists Boris Pergamenschikov, Yo-Yo Ma and Mischa Maisky; conductors include Sir Simon Rattle, Esa-Pekka Salonen, Christoph Eschenbach, Kent Nagano, Heinz Holliger and Vladimir Ashkenazy. Each of these musicians has contributed to shaping the chamber orchestra.
Essential to Kremerata Baltica's artistic personality is its creative approach to programming, which often looks beyond the mainstream and has given rise to numerous world premieres of works by composers such as Arvo Pärt, Giya Kancheli, Pēteris Vasks, Leonid Desyatnikov and Alexander Raskatov.
The orchestra's wide-ranging and carefully chosen repertoire is also showcased in its numerous and much-praised CD recordings, such as "Eight Seasons", pairing Antonio Vivaldi's set of concertos with Ástor Piazzolla's Argentinian sequence and "Silencio", works by contemporary composers: Arvo Pärt, Philip Glass and Vladimir Martynov. "After Mozart", a 21st century take on the composer, won an internationally coveted Grammy Award, while "Mozart's five violin concertos" was recorded live at the Salzburg Festival in 2006, on the composers 200th anniversary.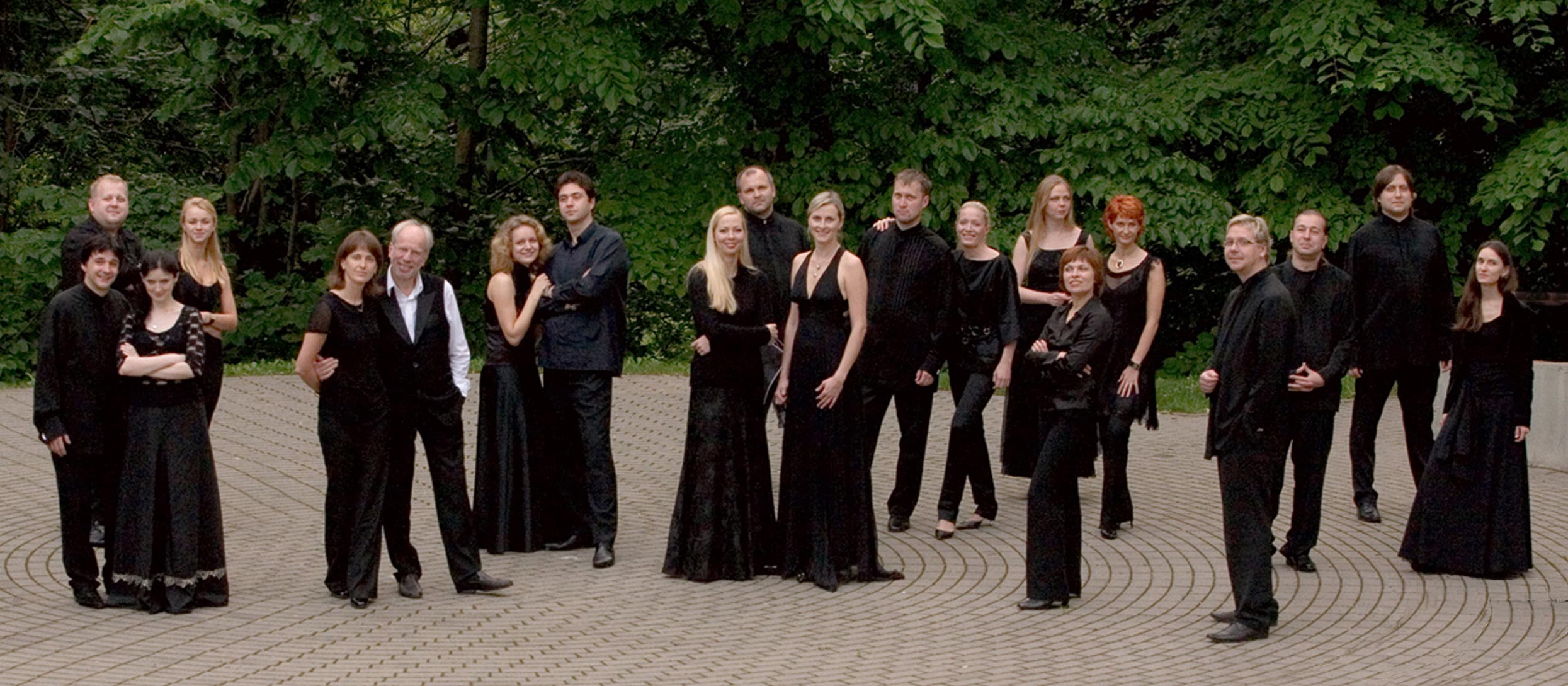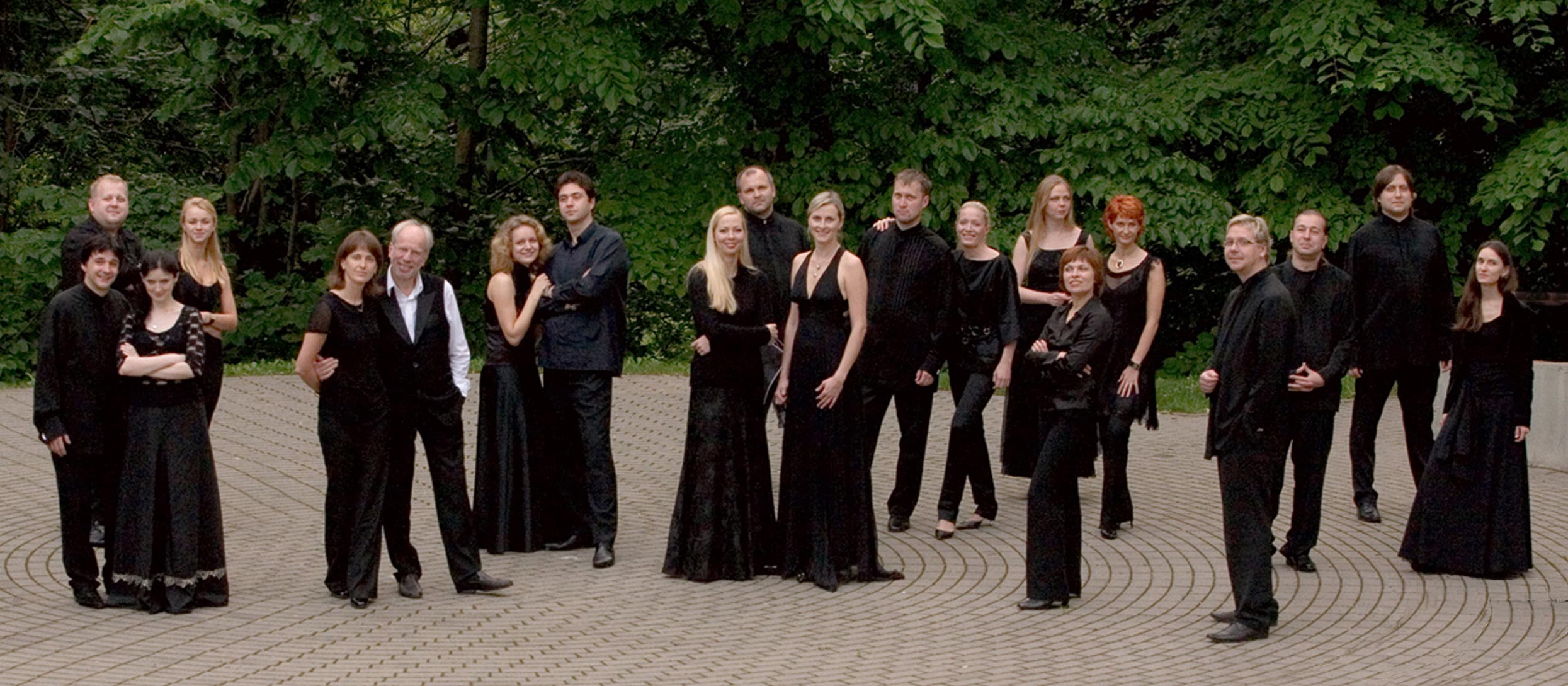 One of the latest recordings "The Art of Instrumentation: Homage to Glenn Gould" (released in September 2012 for Glenn Gould's 80th birthday) is an album comprising 11 pieces and arrangements by contemporary composers that mostly quote from or are inspired by works of Johann Sebastian Bach, that Glenn Gould notably recorded during his career.
Most recent CD was released in January 2014 – "Mieczysław Weinberg" (ECM). It was recorded with Gidon Kremer and soloists at Neuhardenberg and Lockenhaus in 2012 and 2013 and makes a strong case for Shostakovich's assertion that Weinberg was one of the great composers of his era. The recording was highly appreciated by music professionals and received a Grammy nomination in "Classical Compendium" category.
Kremerata Baltica is a welcomed guest at a number of cities and institutions such as Schloss Neuhardenberg (Berlin) and Schloss Elmau (Bavaria), Esterhazy Foundation in Eisenstadt, Lockenhaus Chamber Music Festival and many others.
The orchestra is also known for participating in the concert for human rights in Russia "To Russia With Love." It was held in Berlin on 7th of October 2013, together with the world known soloists Martha Argerich, Daniel Barenboim, Elsbeth Moser, Nicolas Altstaedt, Khatia Buniatishvili, Emanuel Pahud and Sergey Nakaryakov – initiatively invited by Maestro Gidon Kremer.
During the last 22 years Kremerata Baltica has played in more than 50 countries, performing in 600 cities and giving more than a 1000 concerts around the world: Asia, Australia, North and Latin America, as well as all over Europe. The orchestra has released more than 20 CDs, won Grammy Award and the ECHO prize in 2002 and received the Praemium Imperiale Grant for Young Artists in 2009. Kremerata Baltica holds its own festival in Sigulda, Latvia.
[unex_ce_button id="content_2zl650u9x" button_text_color="#ffffff" button_font="custom_one" button_font_size="26px" button_width="full_width" button_alignment="left" button_text_spacing="15px" button_bg_color="#000000" button_padding="120px 0px 120px 0px" button_border_width="0px" button_border_color="#000000" button_border_radius="0px" button_text_hover_color="#ffffff" button_text_spacing_hover="15px" button_bg_hover_color="#2d2d2d" button_border_hover_color="#000000" button_link="/work/first-event/" button_link_type="url" button_link_target="_self" has_container="" in_column=""]BACK TO THE CONCERT[/ce_button]