First Event – Grand Opening of MCMS


Kremerata Baltica Chamber Orchestra
In April 2015 the Muscat Chamber Music Series (MCMS) was privileged to welcome the renowned and beloved Kremerata Baltica Chamber Orchestra for the Grand Launch of the series.
9th April 2015
The American International School Muscat Theatre
Brainchild of the legendary violinist Gidon Kremer, this outstanding chamber orchestra is considered to be one of the best in the world today. During the 18 years of its existence, the Kremerata Baltica has played in more than 50 countries, performing in 600 cities and giving more than 1500 concerts around the world.
During their stay in Muscat, the musicians of the Kremerata Baltica worked with students of various schools in the area, including the American British Academy (ABA) and the Watiya School, and furthermore held a master class at the Oud Hobbyists Association.
On April 9th the inaugural concert of the Muscat Chamber Music Series was performed at the beautiful Bosch Theatre in TAISM (The American School in Muscat) in front of an absolutely delighted audience of all ages. We had the privilege of being able to welcome our Guest of Honor Brigadier Ramis bin Jam'an Al Awira, the Director General of Music of the Royal Guards of Oman, as well as many other highly regarded members of the local society of this occasion.
This event was made possible thanks to the support of Oman Arab Bank, Ominvest, Omantel, as well as Strabag Oman LLC, and Muscat Printing Press, and the media partnership of Al Roya and Al Shabiba newspapers and Al Wisal and Merge Radio.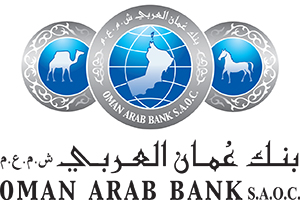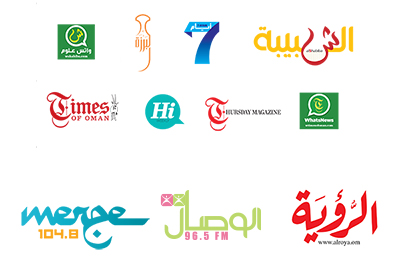 [unex_ce_button id="content_2zl650u9x" button_text_color="#ffffff" button_font="custom_one" button_font_size="26px" button_width="full_width" button_alignment="center" button_text_spacing="15px" button_bg_color="#000000" button_padding="120px 0px 120px 0px" button_border_width="0px" button_border_color="#000000" button_border_radius="0px" button_text_hover_color="#ffffff" button_text_spacing_hover="15px" button_bg_hover_color="#2d2d2d" button_border_hover_color="#000000" button_link="/season1/" button_link_type="url" button_link_target="_self" has_container="" in_column=""]MORE EVENTS[/ce_button]